Bars & Slabs
Order your favourite bars and slabs, with a decadent range to choose from.
Books
A range of cookbooks allowing you to recreate William Curley favourites at home.
Chocolate Nibbles
A range of indulgent nibbles, with some of William's favourites.
Curley Club
Great as a gift, or a treat to yourself, enjoy a range of William's chocolates every month.
Couture Chocolates
William's classic range, an innovative collection of award winning chocolates.
Gifts
Give the gift of chocolate, with a range of products that will make any recipient smile.
Hot Chocolate
A favourite for many, enjoy the finest hot chocolate made with the best ingredients.
Nostalgia
A range of nostalgic delights, developed with William's own twist. 
Truffles
A range of classic and flavoured truffles, a luxurious treat for all to enjoy.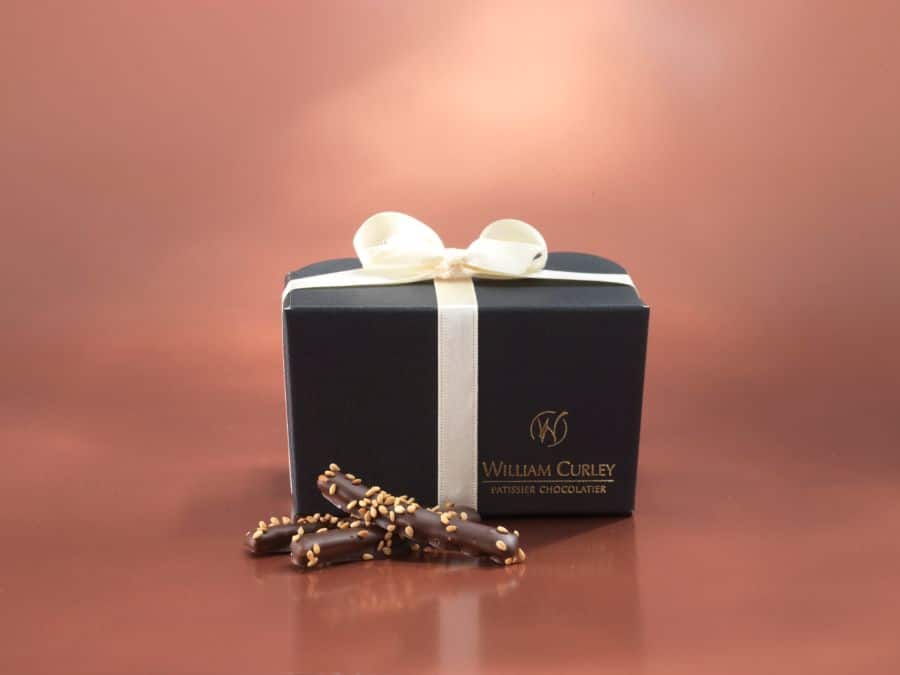 Confit Fruits
A new range from William, with unique and inspired flavour combinations.